Exams and Preventative Care
Tooth Works provides an extensive range of general dental preventative care treatments.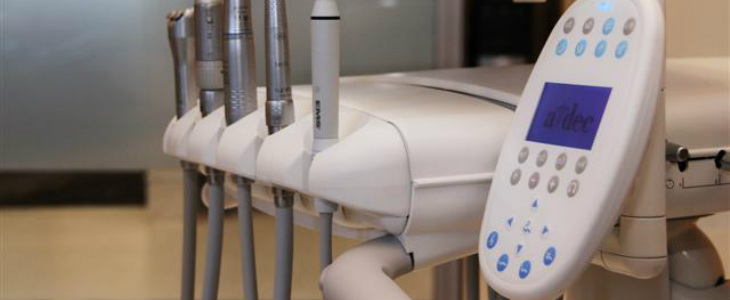 Cosmetic Procedures
Tooth Works provides dental treatment that improve the overall aesthetics (look) of your smile. This can include treatments such as bleaching, veneers and/or improving old front fillings.
Endodontic Dentistry
Tooth Works offers endodontic treatments that attempt to find and treat the cause of oral and facial pain that can come from root canal problems.
Restorative Dentistry
Tooth Works offers many options for restorative dentistry which includes fillings, crowns, bridges and  implants.
Dentures (partial and full)
Tooth Works shares space with Cosmetic Denture Clinic  who operate a number of denture clinics throughout the South Island. Cosmetic Denture Clinic offer a range of dentures including both partial and full dentures and relines, paired with years of experience and the latest technology in denture making.
Minor oral surgery
All of our dentists are proficient at the removal of teeth when the need arises.
Do you need to book an appointment?